#1 Pressure Washing in San Antonio
Are you a San Antonio homeowner or business owner who is looking for unmatched pressure washing assistance in the area? Then you're in luck, because AquaLux Power Wash is ready to help!
We've been in the business for a long time, and we know the best methods and strategies to utilize for optimum results. When you hire us, you can rest assured knowing you're in good hands with professional and qualified pressure washing specialists.
We handle everything from house washing, to roof cleaning, to graffiti removal, and even dumpster pad cleaning. Keep reading to see more about what we can do for you and your property.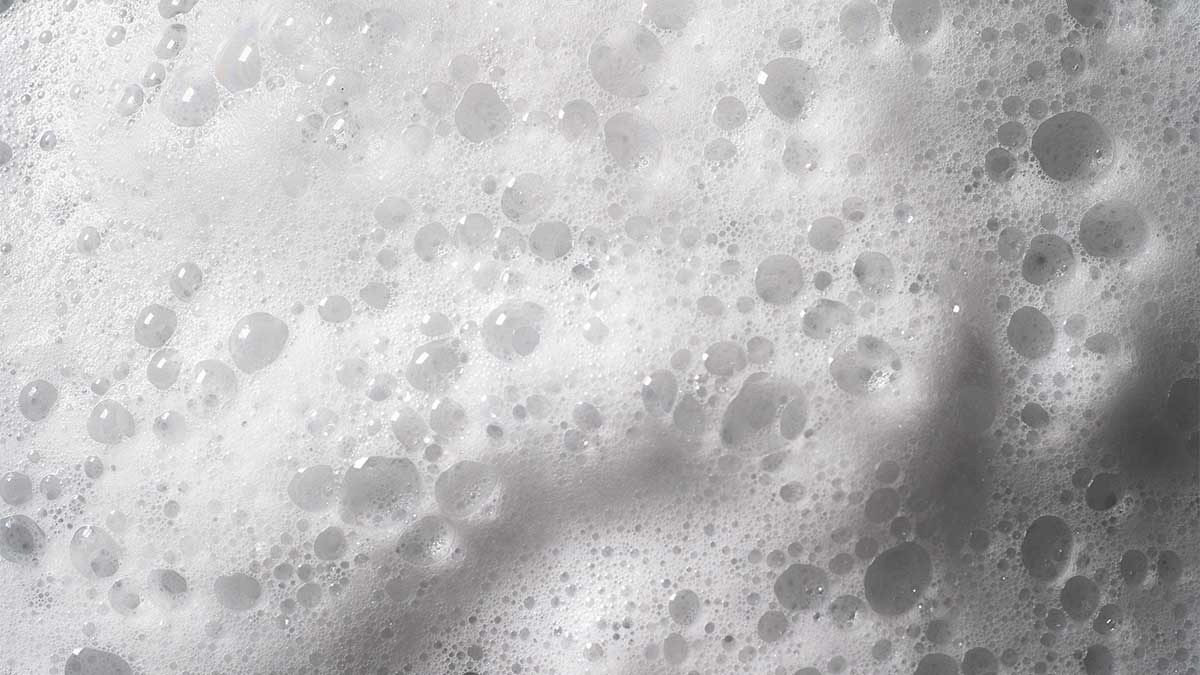 Residential Washing Services
We understand the importance of professional residential pressure washing services, and our team is here to help. Our technicians are highly trained and experienced in all aspects of pressure washing and will provide the highest quality service. We take pride in our work and guarantee customer satisfaction with every job. Let us help you protect your home and restore its beauty. Contact AquaLux Power Wash today and get the residential pressure washing services you need.
For the best residential pressure washing services in San Antonio, trust AquaLux Power Wash. Our experienced technicians offer top quality pressure washing services tailored to fit your needs. We use the latest technology to ensure a safe and effective result, and guarantee customer satisfaction with every job. Contact us today to learn more and get started.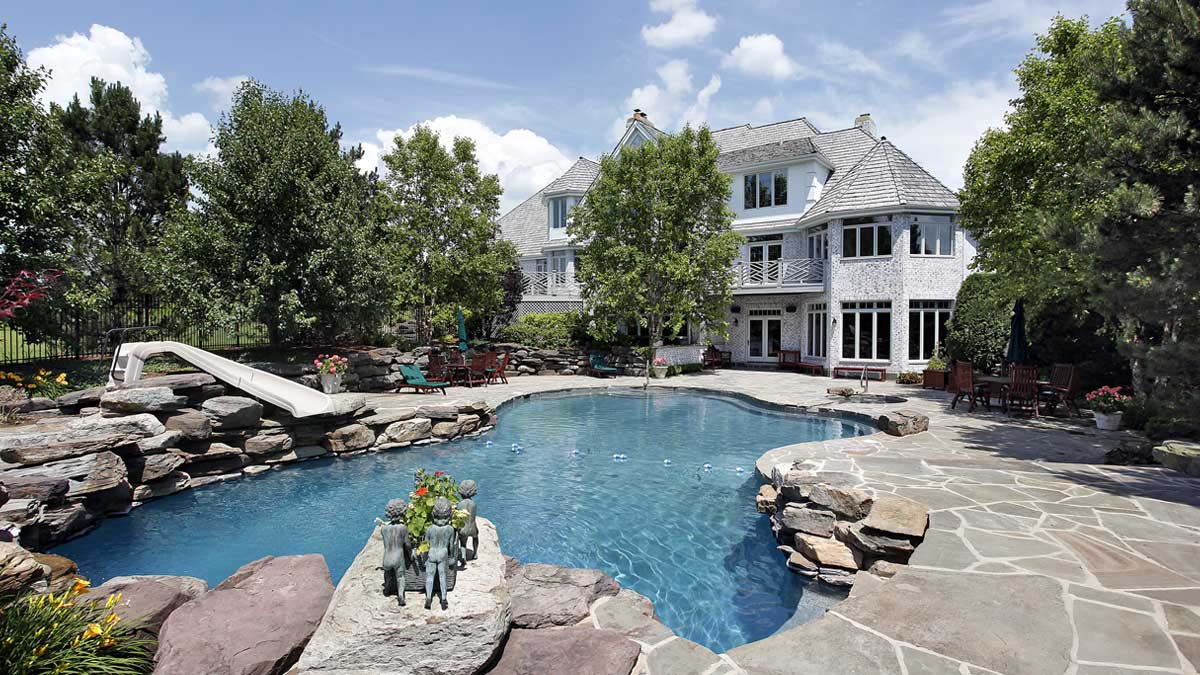 How House Washing in San Antonio Can Improve Your Home
When people think of house washing, they might think of how great it is for their homes' curb appeal. Don't get us wrong; curb appeal is a huge plus of San Antonio pressure washing homes. However, it's not the only major benefit.
House washing is also great for preventing repair needs, priming for painting or staining, increasing the property value, saving money on repairs/replacements, and safeguarding against allergens.
Your home's maintenance should be kept up year-round. Exterior cleaning isn't something that should be considered an optional task; it's an ongoing need for your home to stay in its best condition. The sooner you schedule a house washing service, the sooner your home will thank you!
Learn More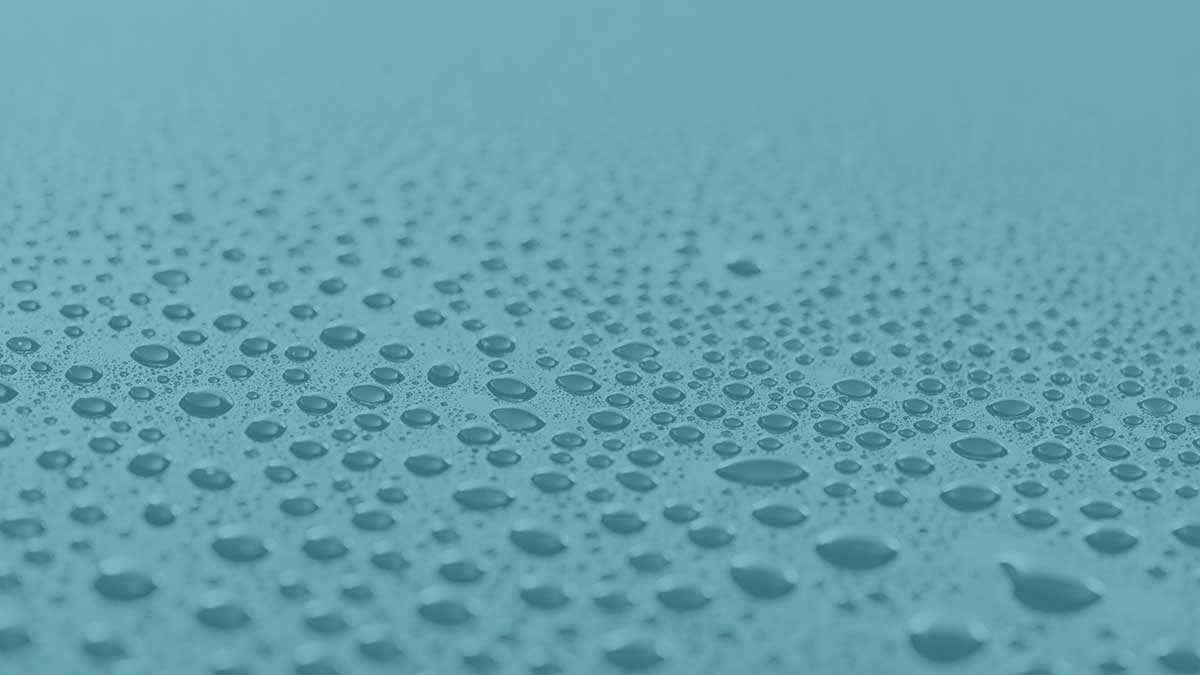 Commercial Washing Services
At AquaLux Power Wash, we understand how important it is to keep your San Antonio commercial property looking its best. Pressure washing is one of the most effective ways to remove dirt, grime, and other buildup from the exterior of your building. With our professional pressure washing services, you can restore your property to like-new condition and keep it looking great for years to come.
The benefits of pressure washing are numerous. Not only does it improve the appearance of your property, but it can also help to protect against damage. Pressure washing can remove mold and mildew, which can cause surfaces to rot and deteriorate. It can also remove any dirt and debris that can attract pests and other insects. Pressure washing can also help to improve the safety of your property, as it can remove slippery substances and other hazards that can cause accidents.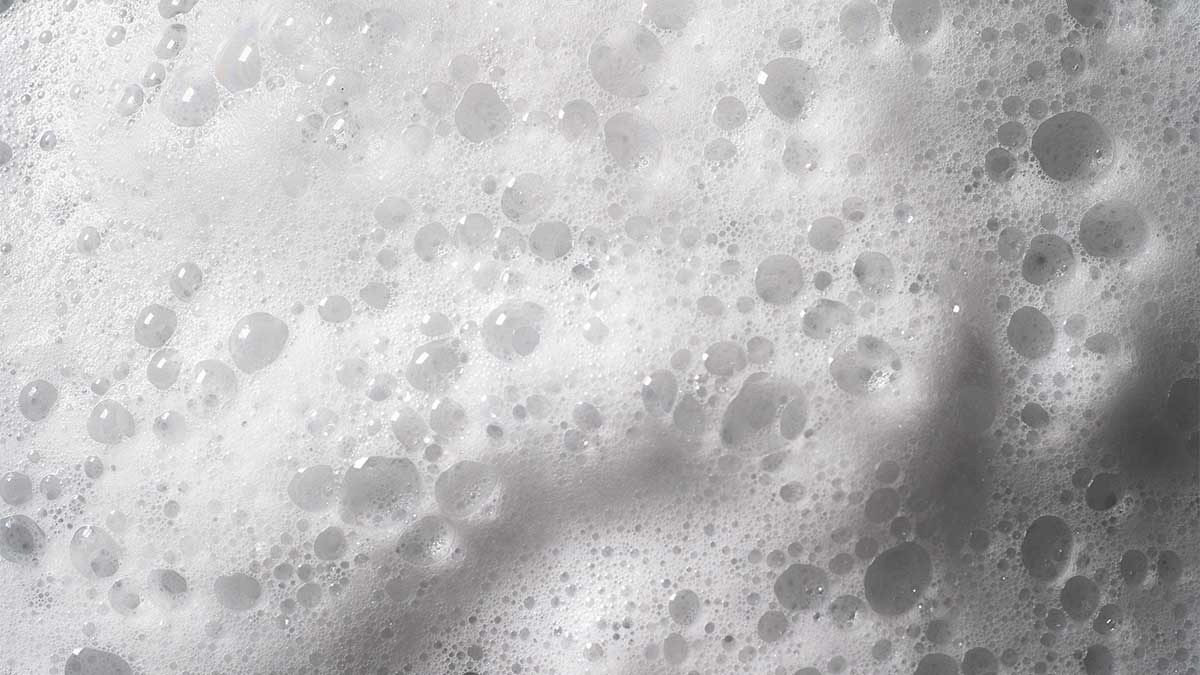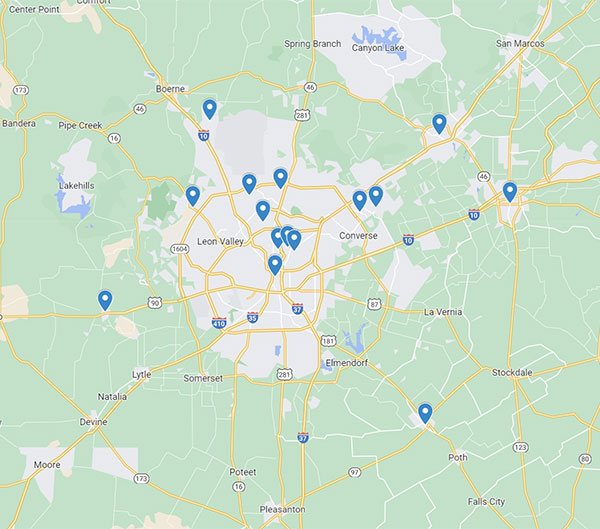 Towns We Service
AquaLux Power Wash's home office is located in San Antonio. We offer our exemplary pressure washing all across the city. If you're a resident of San Antonio, or if you own and operate a business in the city, then don't hesitate to contact us to see what we can do for you.
We're also proud to help out people in the surrounding cities as well. Take a look at the list below to see our service territories. If you don't see your city listed below, please don't hesitate to reach out to us to see if we can help you.
View All Service Areas
A Glimpse at What We Do!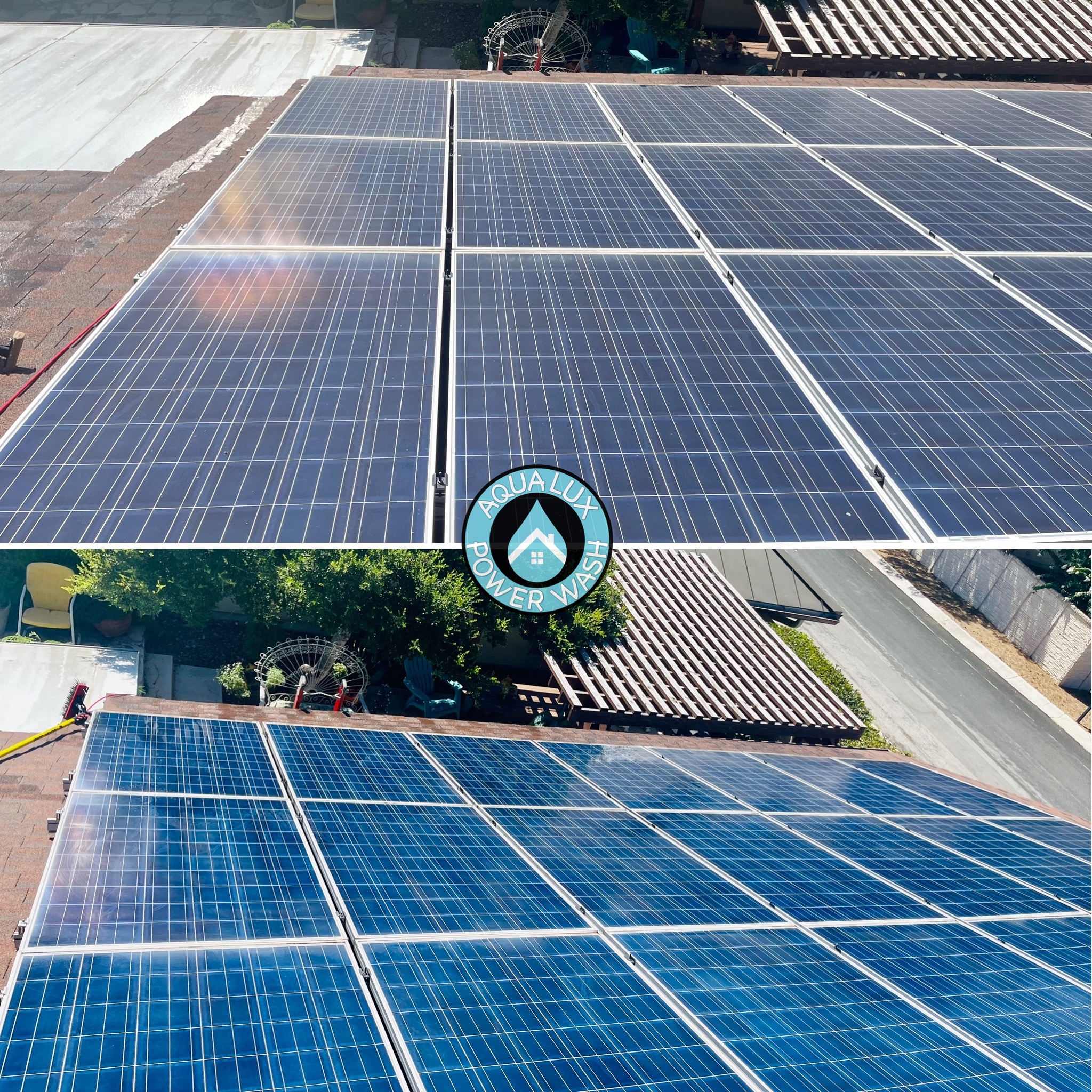 Professional Solar Panel Cleaning In San Antonio
We recently performed a thorough solar panel cleaning for a customer in San Antonio who had never cleaned their panels before. Using our advanced 4-stage pure water system, we ensured a spotless and meticulous cleaning process. The customer was thrilled with the results, noting that their […]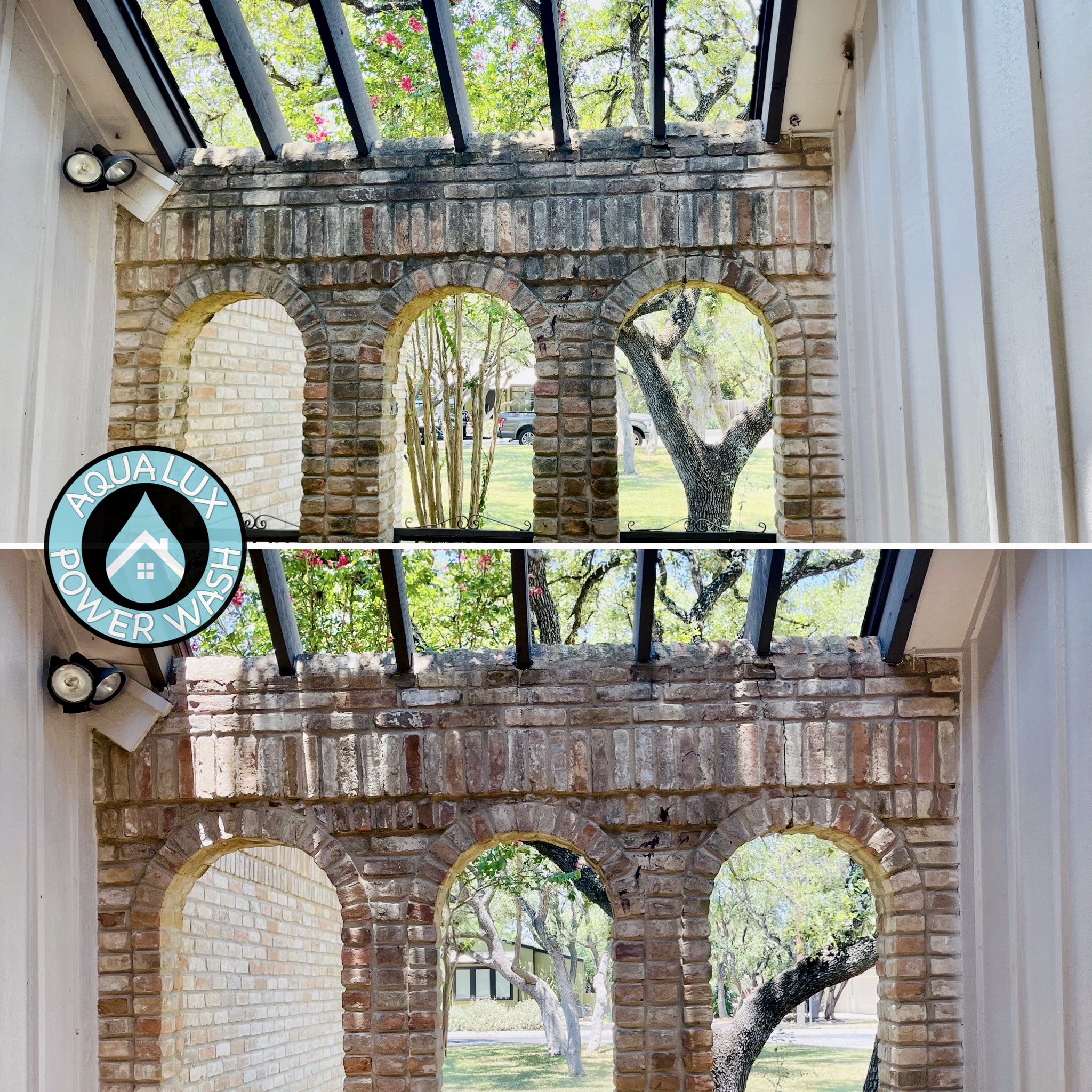 House Wash with Pool Deck and Patio cleaning in Hollywood Park, TX
Our project involved a thorough House Wash of a beautiful home located in Hollywood Park, a small community that is surrounded by the big city of San Antonio Texas. The home had been affected by organic growth such as algae and mold. Using our highly effective soft […]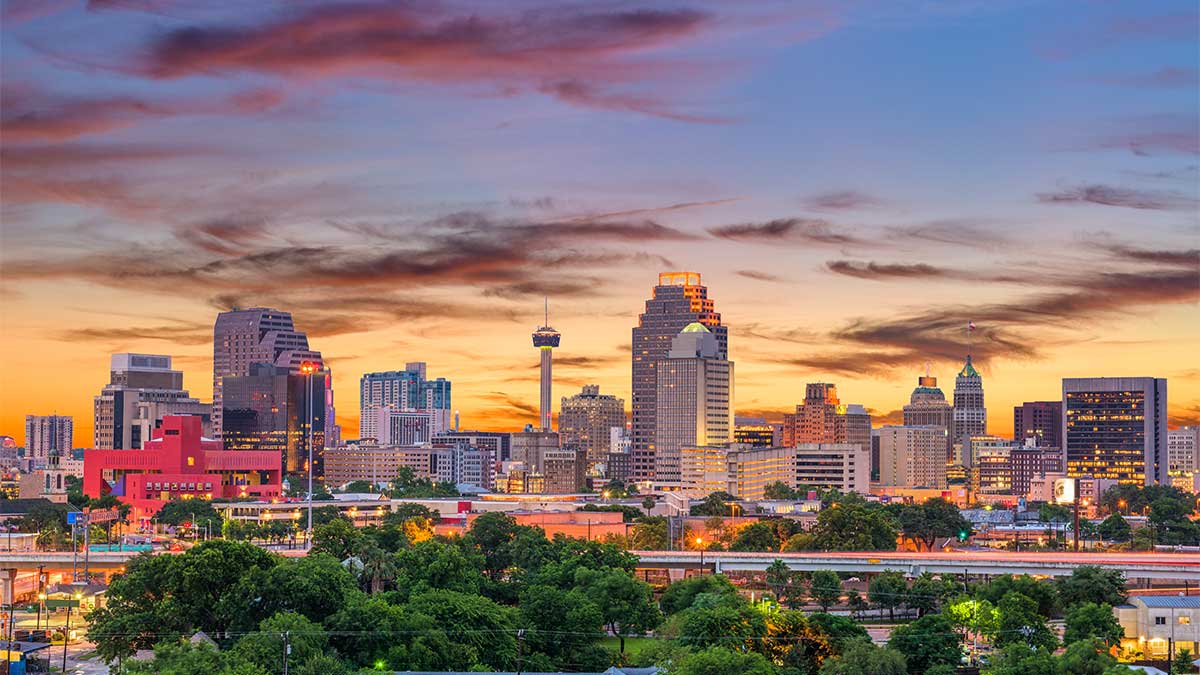 Articles About Pressure Washing
What Sets Us Apart From Other Pressure Washing Companies

At AquaLux Power Wash, we take pride in providing exceptional pressure washing services that exceed our clients' expectations. We understand that there are many pressure washing companies in the market, which is why we have worked hard to differentiate ourselves from the competition. In this blog […]

Residential Pressure Washing vs. Commercial Pressure Washing

As a pro pressure washing company, AquaLux Power Wash offers both residential and commercial pressure washing services. While both of these services involve the use of high-pressure water to clean surfaces, there are some significant differences between the two. If you need help with residential or commercial […]
Frequently Asked Pressure Washing Questions
Once your deck has been pressure washed, it is important to allow it to dry completely before applying any sealants or stains. After your deck is dry, you can apply a sealant or stain to help protect the wood from weather damage and to keep it looking its best.
The best way to clean a deck is to use professional pressure washing services. Pressure washing is a safe and effective way to remove dirt, mildew, and algae from any outdoor surface. Our pressure washers are equipped with the latest technology and adjustable pressure settings, so we can tailor our service to the specific needs of your deck. In addition to being fast and efficient, pressure washing is also the safest method for deck cleaning, as it does not require the use of harsh chemicals or abrasive materials.
Pressure washing your deck offers a number of benefits. It cleans and protects your deck from dirt, mildew, and algae which can cause damage to the surface over time. It also helps to maintain the integrity of the deck by removing any loose paint or stain. Pressure washing is also a fast and efficient way to clean a deck, and it does not require the use of harsh chemicals or abrasive materials.
It is recommended that you have your driveway professionally washed every one to two years, depending on the condition of your driveway and the amount of traffic it receives. Additionally, you may want to have your driveway pressure washed more frequently if it is especially dirty or covered in debris. Professional pressure washing companies can help you to determine the best frequency for cleaning your driveway.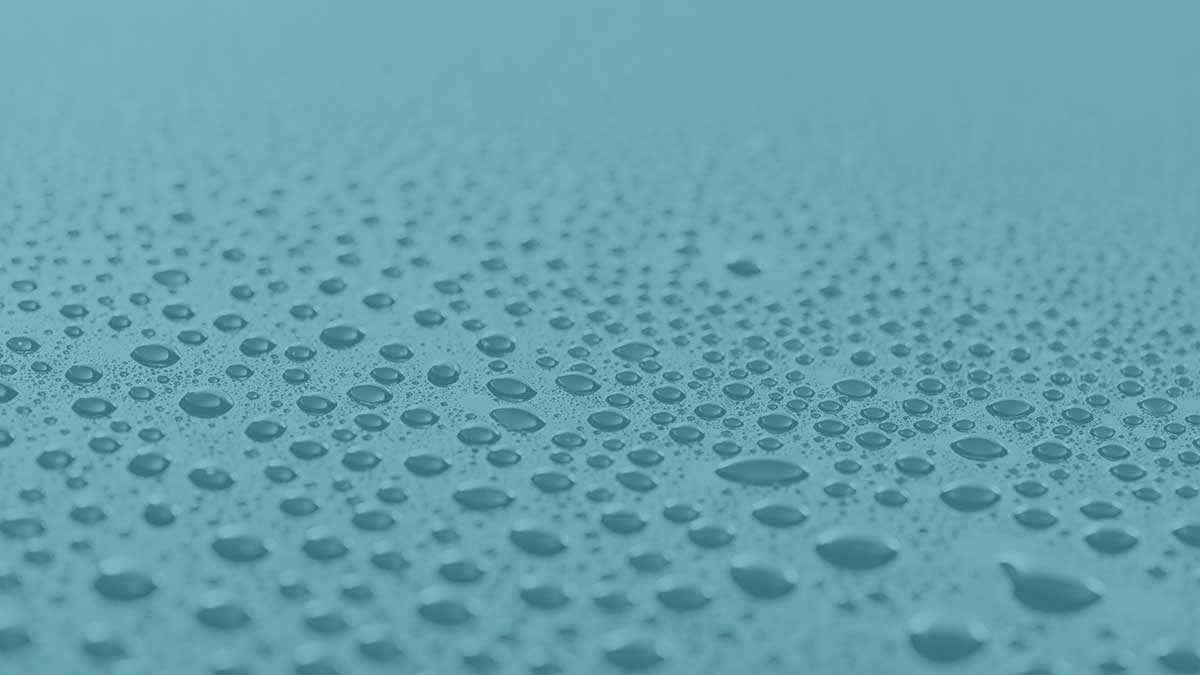 Wash Away the Grime With Our San Antonio Pressure Washing Pros

Contact Us Today!